The Life-wide Learning (LWL) Activity Databank has been providing a platform for organisations (e.g. non-profit making organisations, government departments/bureaux, community organisations and tertiary institutions) intending to offer learning opportunities for students to promote these activities with a view to encouraging schools to harness community resources to organise quality LWL activities to enrich students' learning experiences and foster whole-person development.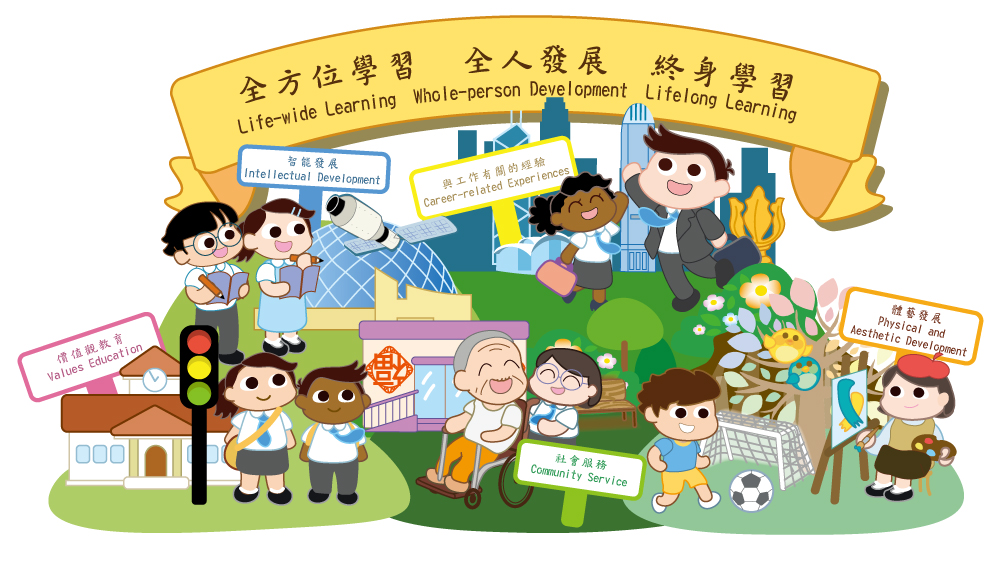 *Click the picture above to browse the information provided by the organisations.

Organisations are welcome to provide information of primarily non-profit making activities to us. Information that the EDB considers suitable for schools' reference will be released in the LWL Activity Databank. The application form can be downloaded here.

Furthermore, teachers may also browse the Event Calendar of Hong Kong EdCity for more activity information.

For enquiries, please contact the Life-wide Learning Section of the Education Bureau o3n 2892 6490.