Healthy School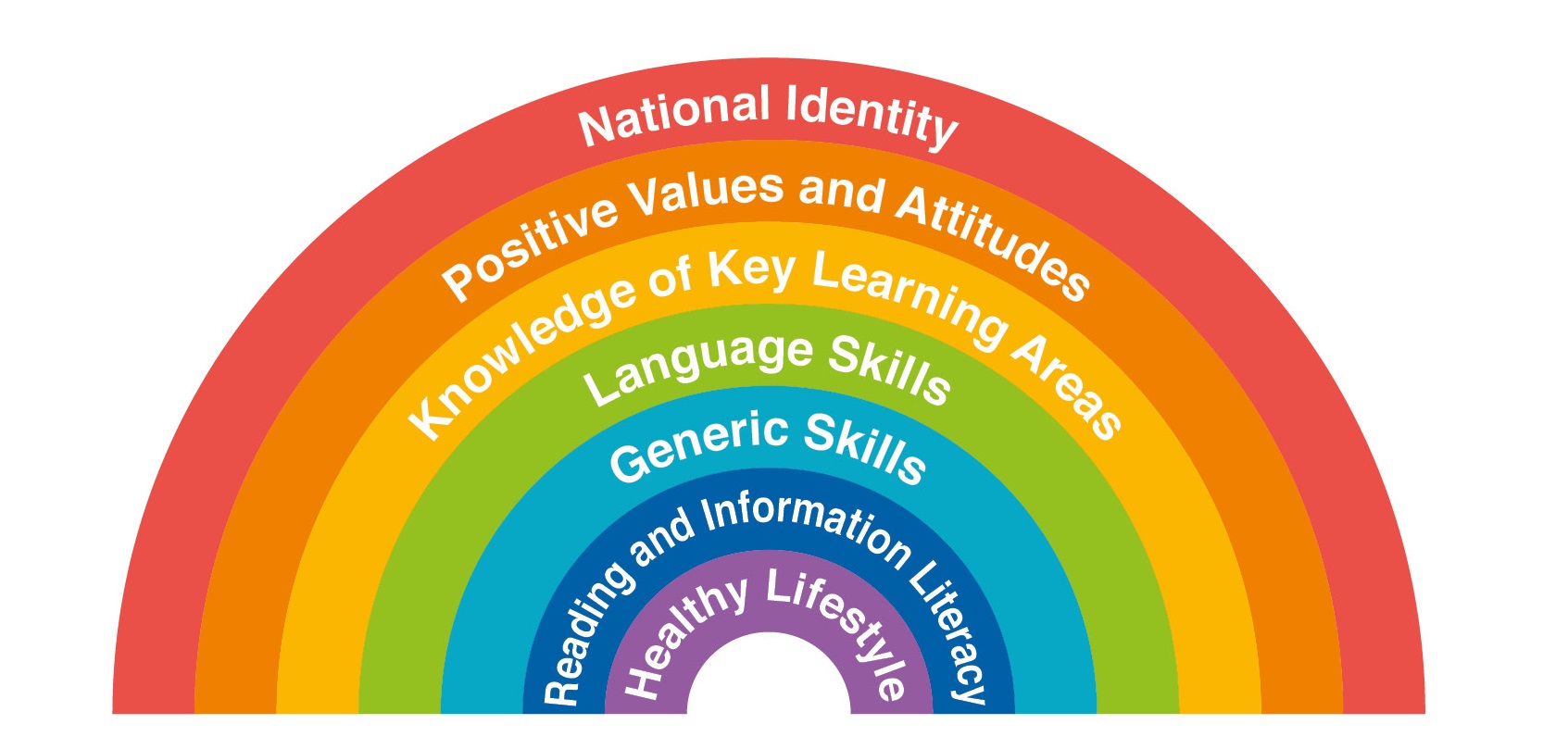 To lead a "Healthy Lifestyle" is one of the learning goals of school curriculum.
We encourage schools to implement Healthy School Policy with a view to helping students achieve favourable physical, psychological and social well-being so as to foster students' whole-person development.
Schools should nurture a caring culture on campus so that students can develop healthy living habits, positive outlook on life and values, and acquire living skills and techniques to deal with adversity and resist temptation.
---
Related Sites: