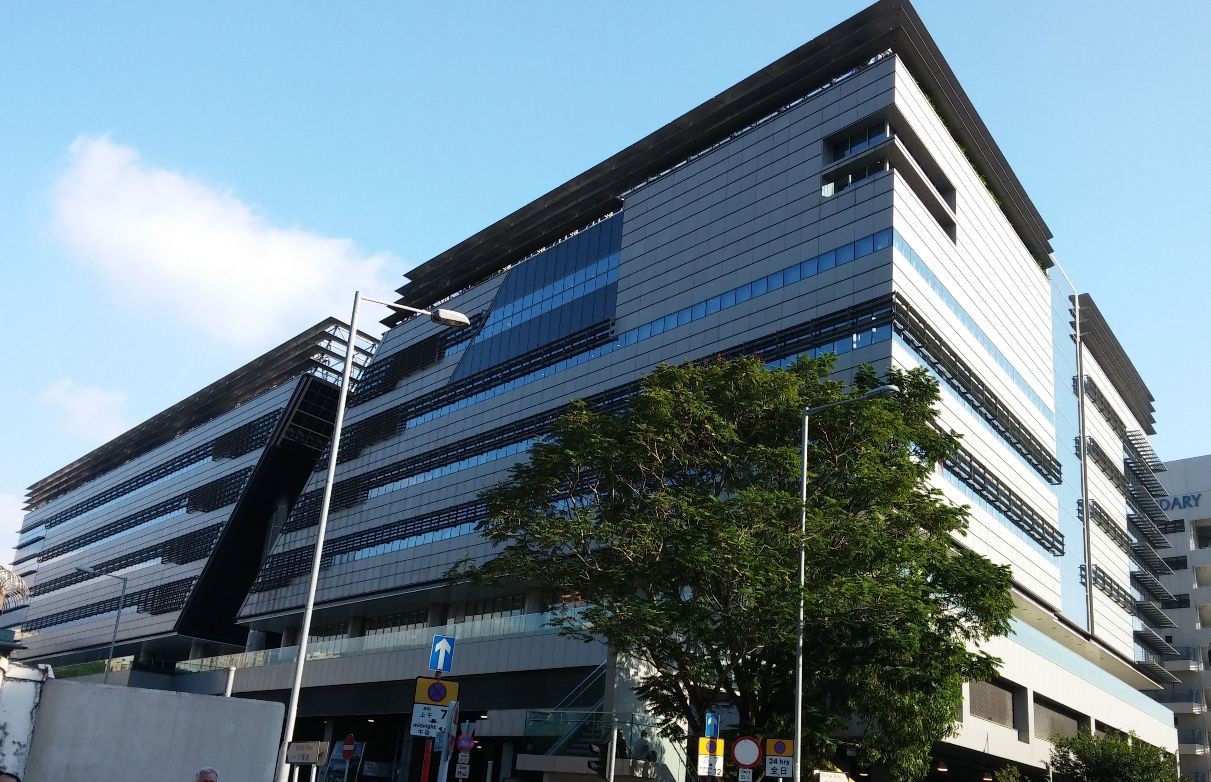 The Education Bureau Kowloon Tong Education Services Centre (KTESC), a five-storey building, is divided into East Block and West Block.
KTESC is conveniently situated on top of Kowloon Tong Public Transport Interchange and adjacent to the Mass Transit Railway Kowloon Tong Station.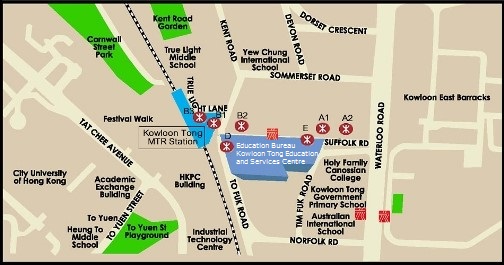 KTESC's Address: 19 Suffolk Road, Kowloon Tong, Kowloon
(Podium of KTESC can be accessed via the passenger lift at the Exit E of Kowloon Tong MTR Station)
Since its opening in 2006, KTESC has been providing education services to the public, especially teachers, students, parents and other stakeholders in education through its facilities and service centres.
Key Facilities and Service Centres