Distinguished Lecture Series on Applications of Mathematics in STEAM World
Background
Mathematics and its applications pervade all aspects of life in the modern world. The developments in various disciplines, technology and fields highly rely on the use of mathematics. To promote the latest real-life applications of mathematics, the Mathematics Education Section of EDB invites distinguished experts and scholars in various fields to conduct Distinguished Lecture Series on Applications of Mathematics in STEAM world from 2022/23 to 2024/25 school years, so as to enhance teachers' knowledge of frontier applications of mathematics and making connections between mathematics and real life.
First Distinguished Lecture: Wireless Technology
Promotion video: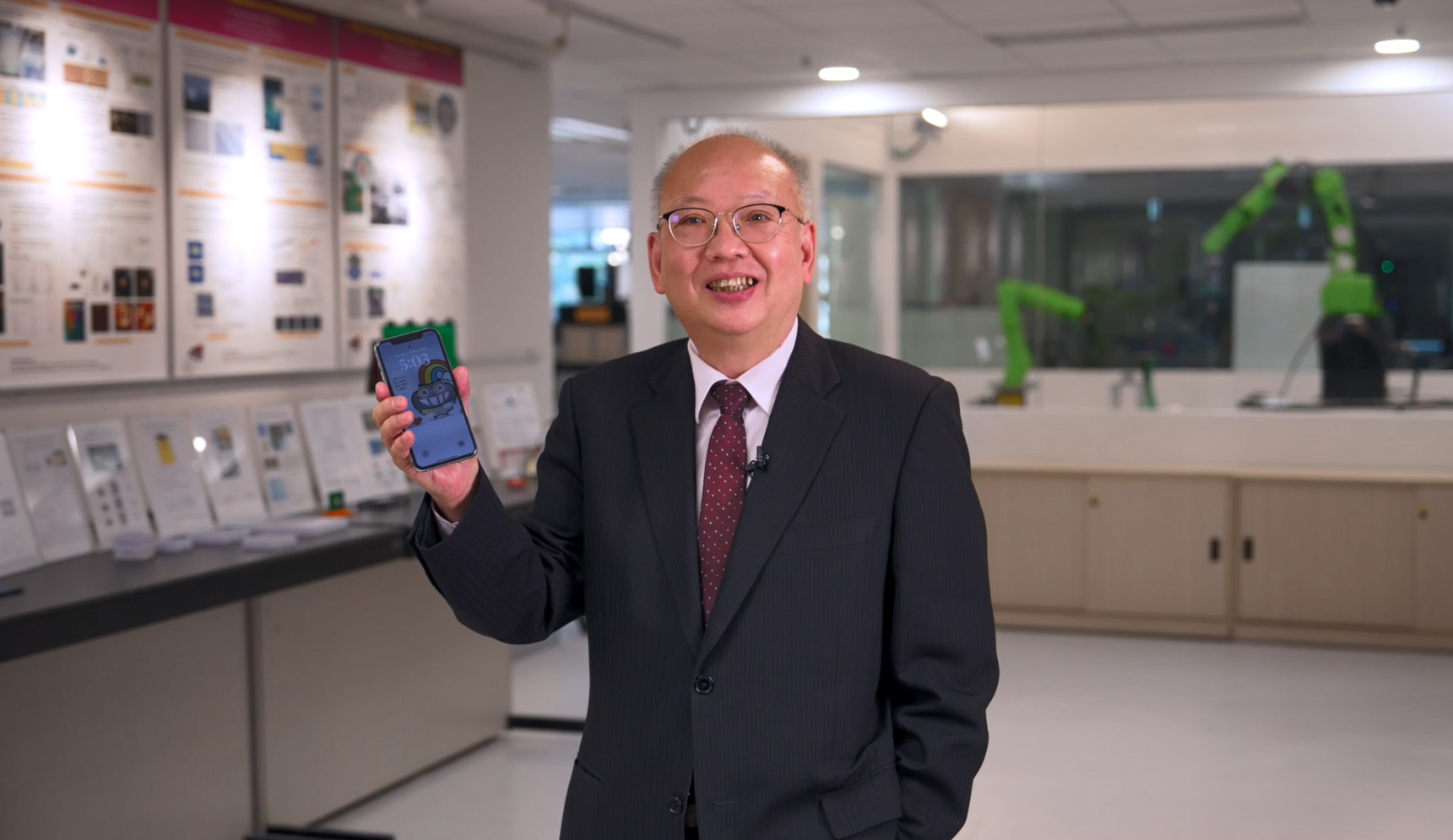 Programme Description
The team of Professor CHAN Chi-hou of the State Key Laboratory of Terahertz and Millimeter Waves (City University of Hong Kong) is a pioneer in the research of big data communication application technology and has a leading position in the industry. The team receives the millimeter wave and terahertz frequency bands of the 5G and 6G communication spectrum by studying the design of big data communication antennas in different frequency bands in communication. In this lecture, Professor CHAN will guide the participants to understand how to apply mathematics and connect mathematics knowledge to scientific research and real-life situations.
Date: 10 February 2023 (Friday)
Time: 2 – 5 p.m.
Venue: Floor 5, Lau Ming Wai Academic Building, Wong Cheung Lo Hui Yuet Hall, CityU
Vacancy: 500