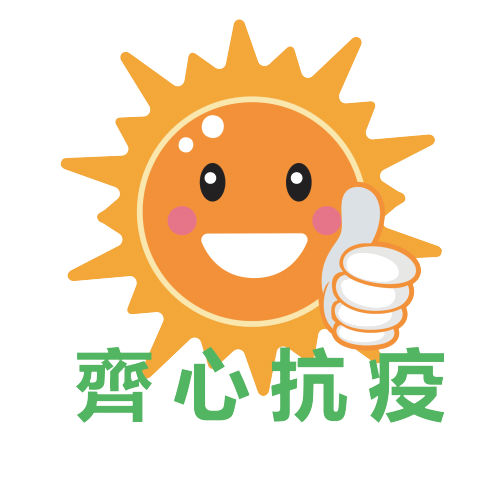 Together, We fight the Virus
Values education is an essential element of the school curriculum. In the fight against the virus together, maintaining good personal and environmental hygiene apart, let us continue to instil in students positive values and attitudes, including the effective and ethical use of information technology (e.g. not forwarding unsubstantiated messages to others), being responsible to the community and society, as well as caring for others.
Moral, Civic and National Education Section has designed related learning and teaching resources in Chinese for primary and secondary school teachers' deployment. Click to dowload. (Related resources can also be downloaded from the webpage of Novel Coronavirus related Learning and Teaching Resources). In addition, we have launched 'My Pledge to Act' instant messaging stickers : 'Together, We Fight the Virus' series to encourage one another to stay positive in facing the threat of Coronavirus Disease (COVID-19). Click to download.