The 'i-Journey' Scheme aims to create a unique learning experience for participants, where they will start with an inquiry, get inspired in the process, and most importantly, bring an impact on their teaching/ student learning/ school development. "i" refers to the 3 crucial elements of this Scheme – inquire, inspire and impact, and together they make a fruitful learning journey.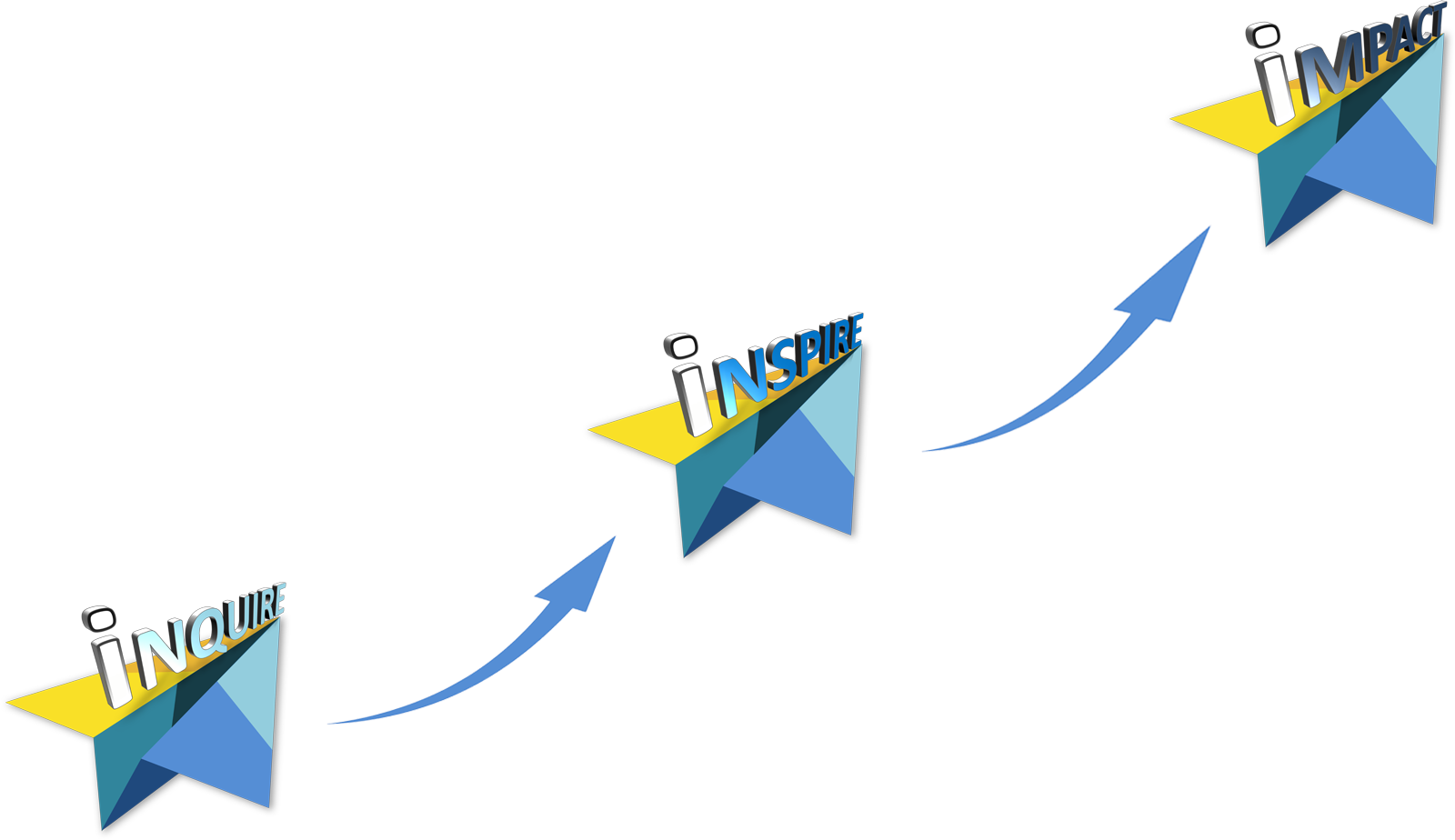 Enhance teachers' professional capacity and inspire them with the latest global education developments.
Promote a culture of research and inquiry in schools that brings positive changes and impact on learning and teaching.
Create space for teachers to undertake professional development activities on a full-time basis.
Particpating teachers will be entitled to:
Full-pay study leave, covering pre-trip, overseas experience and post-trip

Transportation between Hong Kong and the location for overseas experience

Course fees, including tuition and course materials

Lunch and

local transportation

(during school attachment only)
Particpating schools will be entitled to:
Funding for employment of supply teacher(s) during participating teachers' whole study leave period. (Schools with surplus teachers arising from Voluntary Optimisation of Class Structure Scheme or Extended Retention Period for Surplus Teachers are also eligible for funding for employment of supply teachers.)

are permanent residents of Hong Kong;
are registered teachers;
are regular full-time teachers in aided schools (including special schools) and full-time teachers in government, caput or DSS secondary schools at the time of application ; and
have no less than five years (as at 27/11/2019) of full-time teaching experience in local secondary schools.
For details, please refer to
Information Notes to Applicants (Appendix A).
For further information about the Scheme, please contact the School Leadership & Professional Development Section, Education Bureau: